Ga terug
PFAS-crisis in Flanders, Belgium: Commissioner Karl Vrancken presents 2nd interim report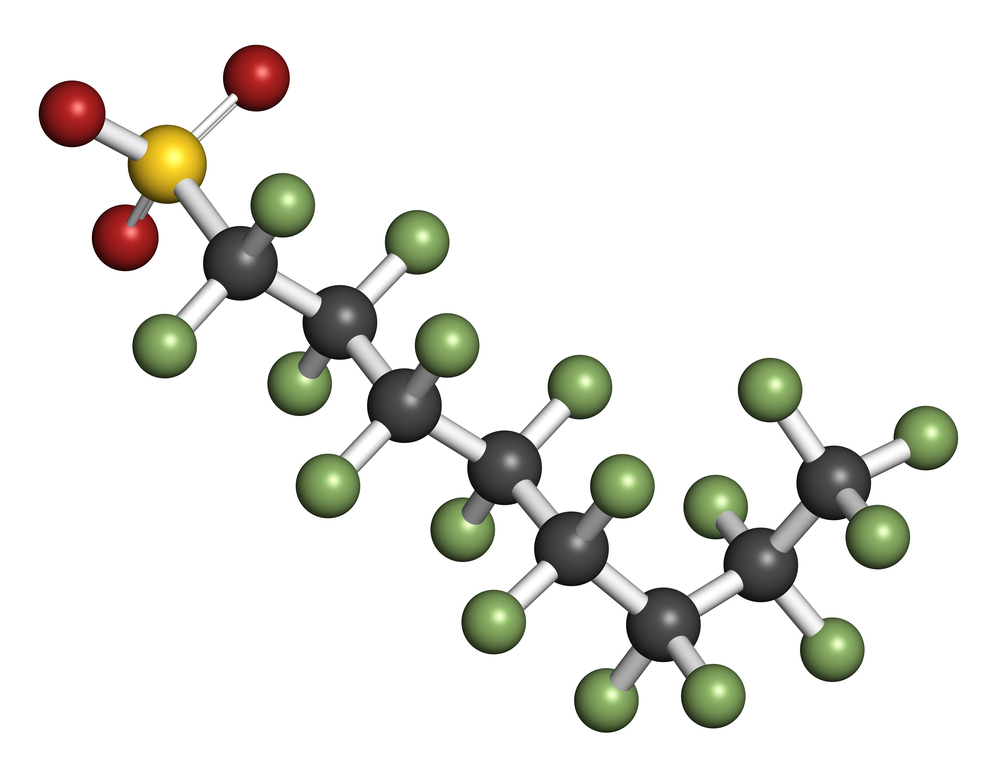 For those who didn't know

In June 2021, significant quantities of PFAS were found in soil samples near Antwerp. The contamination was found to be caused by the activities of 3M, a chemical company situated in the close vicinity. It soon became clear that the problem was not limited to the site in question and that other sites in Flanders also might be contaminated with PFAS. Given the potential scale of the problem, the Flemish government appointed Prof. Dr. Karl Vrancken as a commissioner to coordinate the approach to the PFAS issue. On 10 September 2021, commissioner Prof. Dr. Karl Vrancken presented a first interim report to the Flemish Government, describing the key points that are crucial for the assignment and the first results.

2nd interim report
On March 29th, the second interim report was presented. The report brings together the insights from all research done in an overview of results and bottlenecks. At the same time, a survey of all parties involved (stakeholders), both at the Flemish and local level (in Zwijndrecht), provided a first picture of the expectations and possible directions for solutions. This report will form the basis for the policy recommendations that the commissioner will formulate.

PFAS-explorer
Because PFAS is not just a problem of the immediate vicinity of the 3M plant, in the summer a start was taken with the inventory of all possible risk locations in Flanders. This resulted in an online tool where civilians can look up whether they live in an area with PFAS contamination or not, and what so called "no-regret measures" apply to their area.


From knowledge to action

Based on the available Flemish and international data, international frameworks and knowledge platforms, the expert group around Karl Vrancken has developed a proposal to limit as much as possible the exposure and the further spread of PFAS. This temporary action framework contains proposals for new assessment values for soil, groundwater, drinking water, waste water, drainage water, surface water, swimming and recreational water and air.

"We have the necessary insights and tools at our disposal that will allow the Flemish Government to complete the crisis management phase and switch to a strong policy on PFAS and persistent chemicals. The cooperation model with all the different experts, as we have established in the past few months, can be extended into a long-term structure in order to ensure continuity.", concludes PFAS commissioner Karl Vrancken.
The English version of the second report can be found on the site of the Flemish Government.